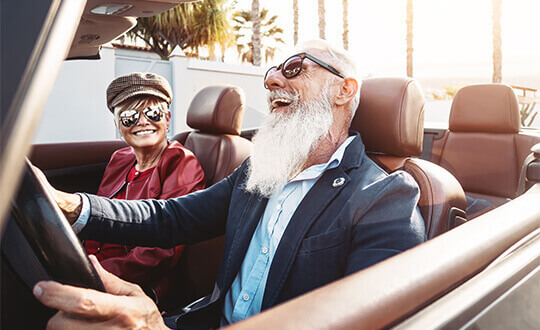 Are you fed up with sifting through countless guidebooks to discover your ideal destination? Does th...
Discover the perfect solution with Across Portugal: embark on a Self-Drive tour! With our service, you can take the wheel of your rental car, enabling you to explore Portugal at your own leisure. Our dedicated team is at your disposal throughout the ...
Join the Journey: A Call to Adventure!