Our Mission, Vision & Values
Across Portugal, established in 2021, is a dedicated DMC (Destination Management Company) headquartered in mainland Portugal. Our inception arose from a collective vision—a passionate group eager to introduce travelers to the beauty of our country. Our innovative approach aims to simplify trip planning, bringing ease and excellence to every step.
Navigating through the challenges posed by the pandemic's impact on tourism, Across Portugal strives to serve as the gateway to a new era of travel. Our mission is to provide the advantages of an independent tour without the accompanying workload, ensuring a seamless experience for our guests.
At the core of our philosophy lies the belief that each traveler is unique. We are dedicated to enhancing your journey by delivering top-notch service. Understanding that memorable experiences define travel, we specialize in crafting exclusively tailored adventures suitable for you.
Our primary objective is to collaborate closely with you, recognizing the importance of a personalized relationship in this process. By learning about your preferred destinations and travel style, our travel specialists design bespoke itineraries perfectly suited to your desires. Despite Portugal's size, its wealth of diverse experiences allows us, at Across Portugal, to curate the finest recommendations tailored precisely to your preferences.
Our proposals embody real experiences. Anchored in three fundamental principles:
✔ Essence: As local travel experts, we possess an innate understanding of the essence that defines each place.

✔ Context: This profound knowledge allows us to grasp the nuanced context in which these unique qualities seamlessly unfold.

✔ Materialization: Furthermore, our close relationships with suppliers empower us with the expertise to skillfully materialize the essence within the appropriate context, ensuring an authentic and enriching experience for all those who embark on the journey with us.
Trust our Team. Embrace the process. Enjoy the beauty of Portugal.

If you'd like to uncover more about Across Portugal, reach out to us. We are eager to connect and craft your perfect experience.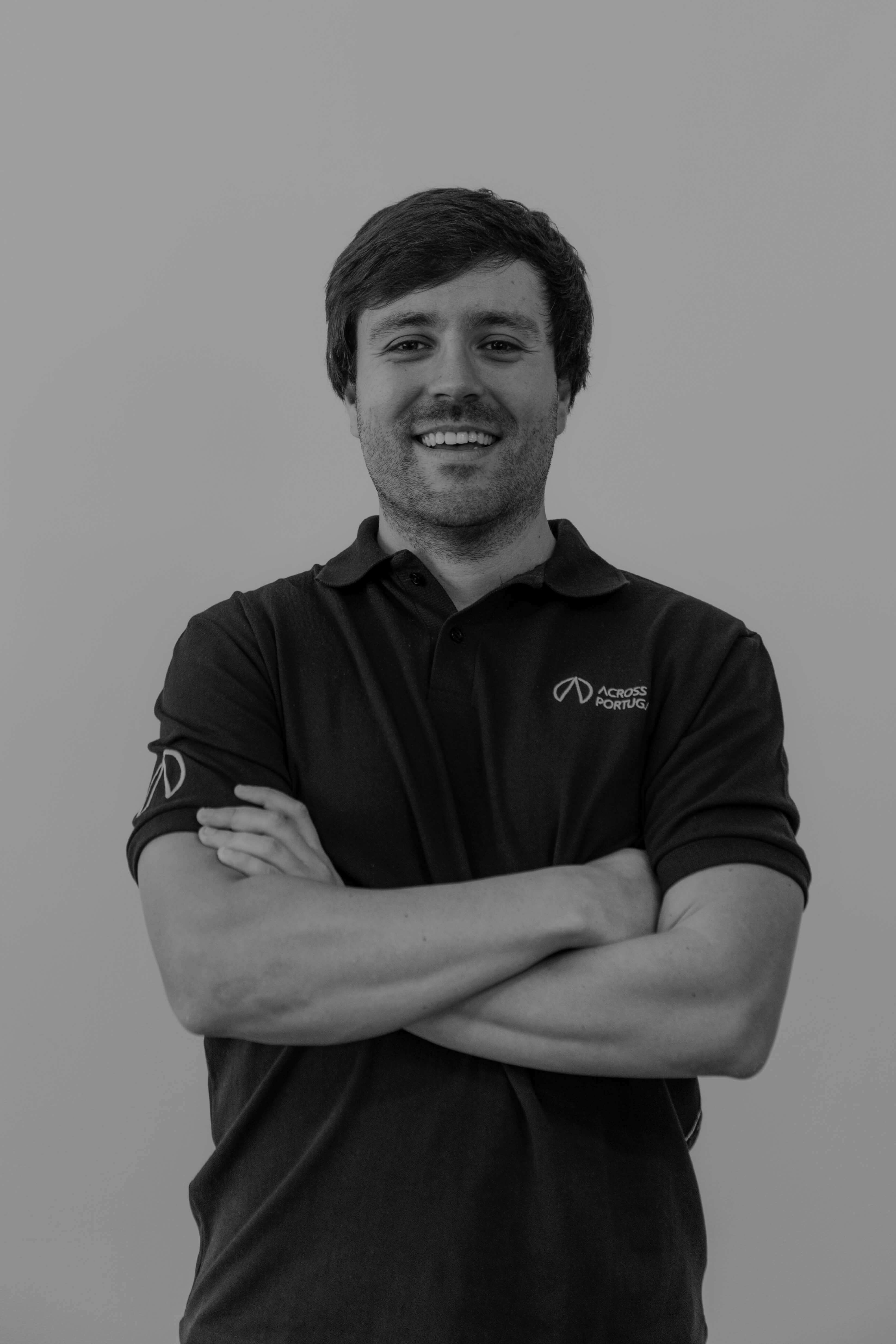 João Branco
Co-Founder & Managing Partner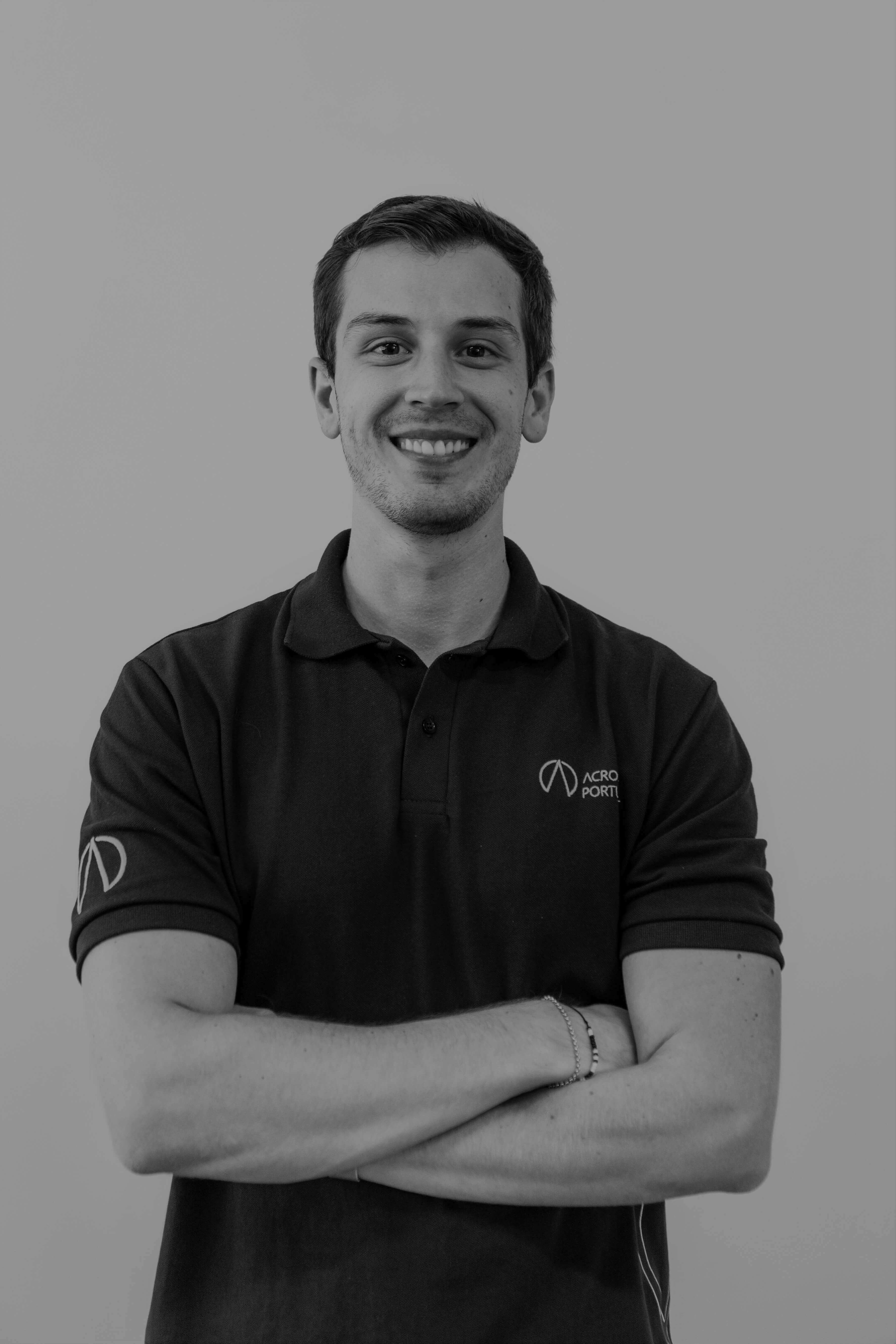 Pedro Luís
Co-Founder & Managing Partner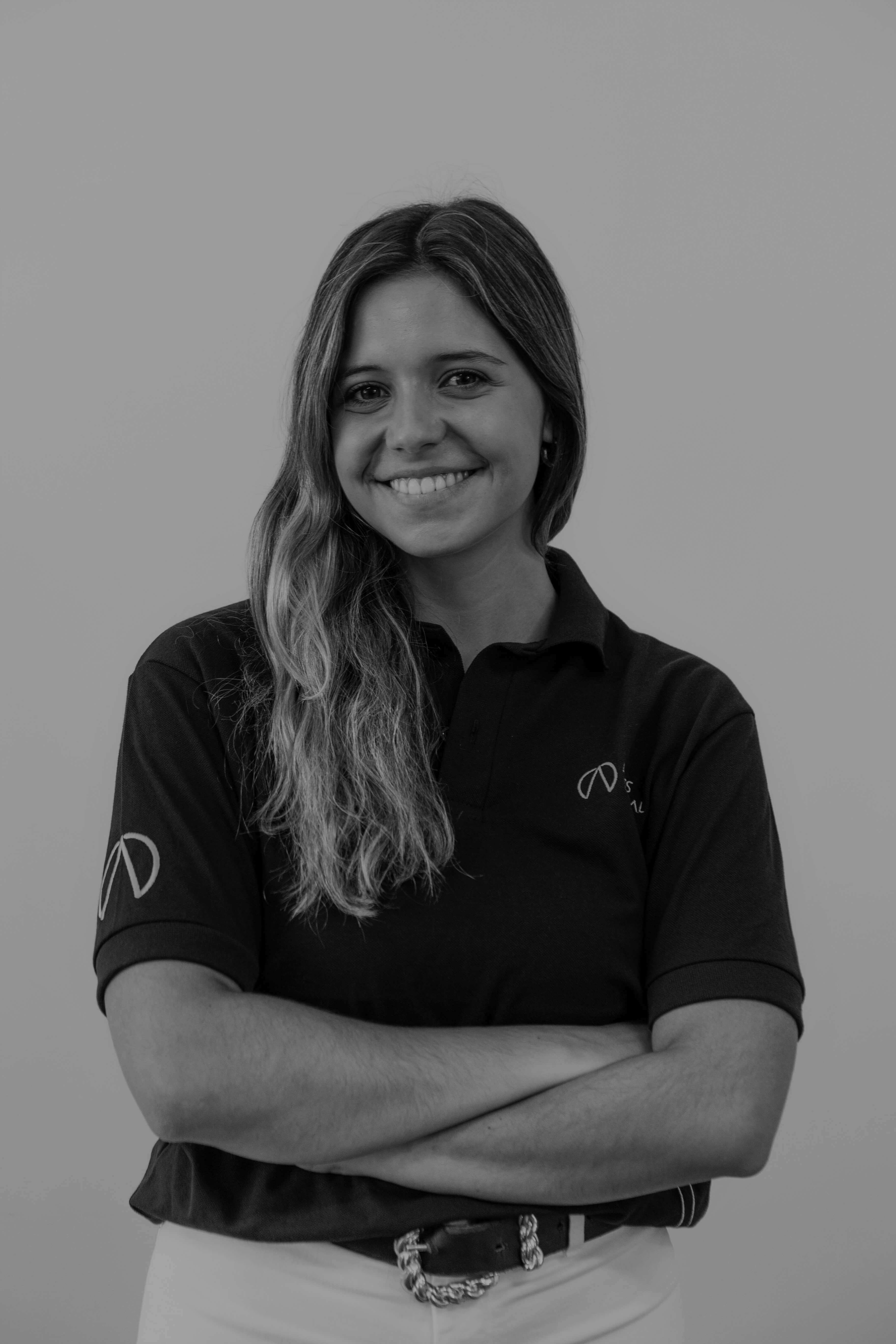 Marisa Agulhas
Travel Specialist
Copyright 2020 Across Portugal - Todos os direitos reservados
Desenvolvido por
Megasites