Our Mission, Vision & Values
Across Portugal is a DMC (Destination Management Company) founded in 2021 and its headquarters are set in mainland Portugal. The company was born from a dream of a group of people who wanted to show their country to travelers. This hardworking team put up an innovative service that makes the preparation of a trip much easier.
Facing the pandemic tourism crisis, Across Portugal aims to be the welcome door to a new era of traveling, offering you all the benefits of an independent tour with none of the work it implies.
We believe that each guest is special, so we are committed to improving your experience by providing a high-quality service. Knowing that experiences are the most unforgettable part of any trip, we specialized our service in making every one of it to be unique, and suitable for you.
Our main goal is to work side by side with you, as we believe that a close relationship is a vital part of this process. As our travel specialists get to know what you like to visit and your favorite way of travel, they will be able to create the best-suited trip program for you. Portugal may be a small country, but it sure offers you a wide variety of experiences. In Across Portugal we are lucky enough to have a team able to suggest to you the best experiences according to your preferences.
Our proposals are real experiences. Having that in mind we truly believe in the following three requirements:
✔ Essence: As locals and travel experts we know the essence of each place.
✔ Context: By experiencing the essence we know the context in which they flow.
✔ Materialization: Due to our relationship with our suppliers we know how to materialize the essence in the right context.
Trust our Team. Embrace the process. Enjoy the beauty of Portugal.
In case you want to know more about Across Portugal contact us and we will be happy to schedule a meeting.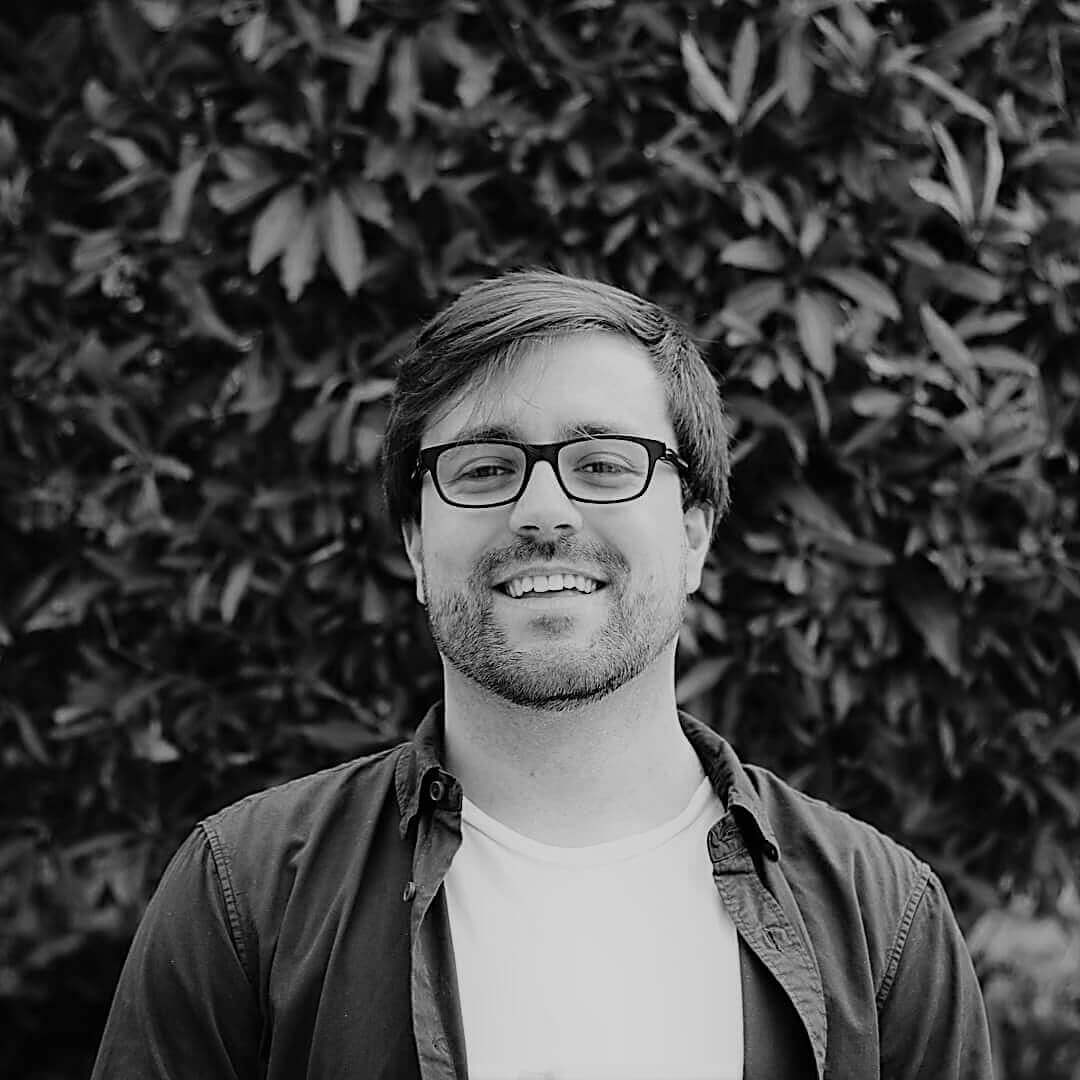 João Branco
Co-Founder & Managing Partner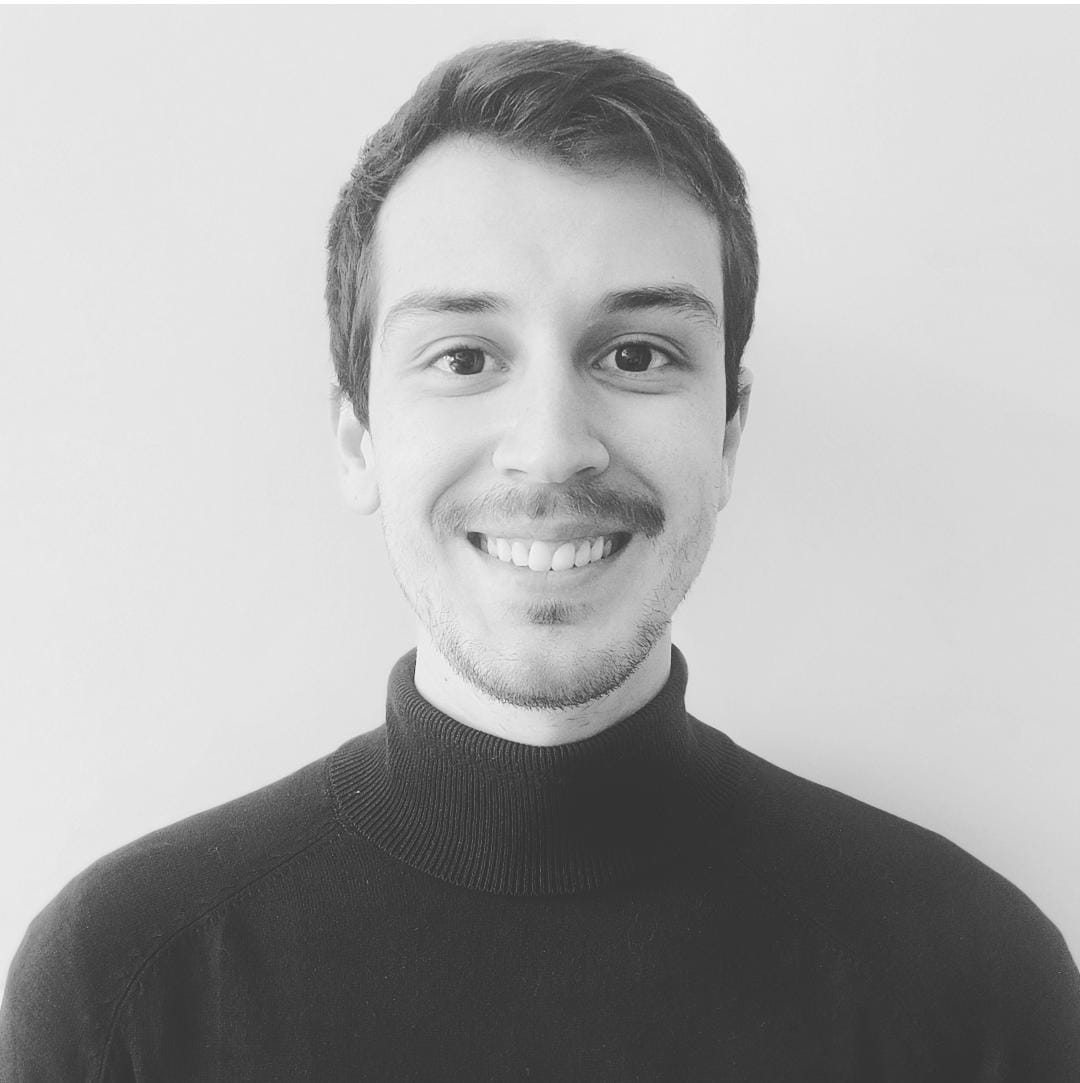 Pedro Luís
Co-Founder & Managing Partner
Copyright 2020 Across Portugal - Todos os direitos reservados
Desenvolvido por
Megasites