Self-Drive Tours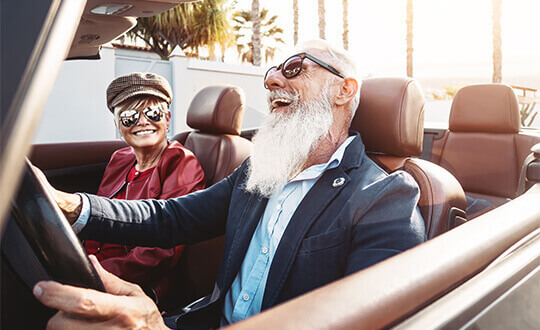 Are you tired of looking through endless guidebooks to find the perfect place to visit? Is the booking process driving you crazy?
What are you waiting for?
We have the solution for you: a Self-Drive tour with Across Portugal! With our service, you will be able to drive your rental car and explore Portugal at your own pace. Our specialized team is available to you during the entire process.
The duration of your stay and the number of travelers will guide our travel specialist to find the most adequate and comfortable rental car. We will book the most suitable hotels and provide you the coordinates so you can get there easily. Our local team will gather information about the main attractions, restaurants and meeting points in each location according to your interests. We will share with you the tips you need to enjoy your vacation at the most.
All the legal information about driving in Portugal will also be given to you as well as a "Travel Book". Even though you are on your own, with Across Portugal you will have a team of experts by your side to assist you at any time. By choosing Across Portugal your trip will be effortless and enjoyable.