Self-Drive Tours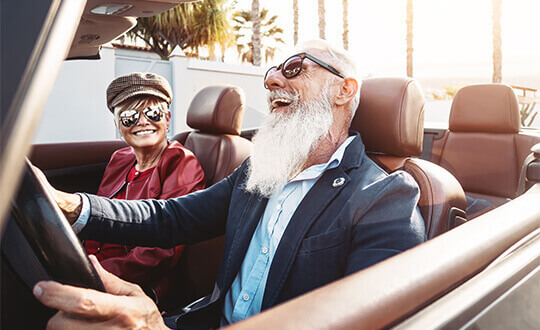 Are you fed up with sifting through countless guidebooks to discover your ideal destination? Does the booking process leave you feeling overwhelmed?
Join the Journey: A Call to Adventure!
Discover the perfect solution with Across Portugal: embark on a Self-Drive tour! With our service, you can take the wheel of your rental car, enabling you to explore Portugal at your own leisure. Our dedicated team is at your disposal throughout the entire journey.

Your stay's duration and the number of travelers will guide our travel specialist in selecting the most suitable and comfortable rental vehicle. We will handle hotel bookings and provide you with coordinates for easy navigation. Our local team compiles information on key attractions, restaurants, and meeting points tailored to your interests. Receive invaluable tips to make the most of your vacation.

We equip you with all necessary legal information for driving in Portugal, along with a comprehensive "Travel Book." Despite being on your own, Across Portugal ensures you are backed by a team of experts ready to assist you at any moment. Opt for Across Portugal, and make your trip effortless and enjoyable.

We care, so you can travel carefree!