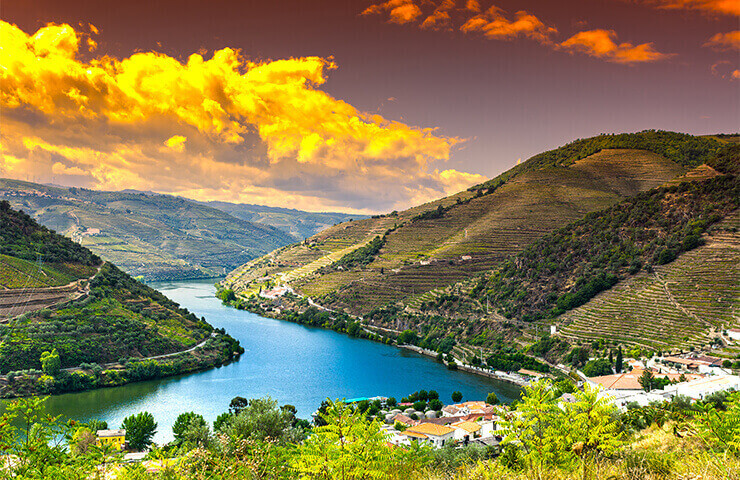 Douro Valley
Share this news, choose your social media!
The Douro Valley is a wine region located in the heart of inland Portugal and it is the oldest demarcated wine region of the world dating back to 1756! This region is almost untouched and time stands still making it the perfect place to have a zip of the amazing Port Wine while facing the Douro River with a beautiful golden sunset as your background.
The valley itself is one of the greatest top destinations in Portugal since it provides some of the best idyllic views with the vineyards descending towards the river. It is perfect for a stroll while exploring the unique landscape of the region providing a unique experience for those who visit it.
If you are a wine lover, there are some outstanding places for you to stay and make your time in the Douro Valley much more authentic. It is quite possible to stay in a picturesque estate surrounded by vineyards where you can simply exit your room by the balcony and have a stroll between the vineyards. Another option is a rural house with a breathtaking view over the river allowing you to breath in the refreshing air of the area. All, of course, while feeling right at home as the hosts will do everything to make your stay unique!
Should you wish to explore the area behind the wine region, you will find some incredible features of Portugal. A few kilometers away you will be able to hear something rather unique: The Mirandês. This dialect is considered the second official language of Portugal and can only be heard in this region. It is something rather unique and exclusive to the area!
Also, should you wish to learn more about the history of Portugal, we invite you to visit the Vale do Côa Archaeological Park. This open air Paleolithic rock art gallery is a feature of the pre-historic Portugal and a part of our identity and classified as a World Heritage Site by UNESCO.
Already dreaming with the Douro Valley? Feel free to contact our team in order to get more information about the area!

#Travel.AcrossPortugal
related tours
Best of Portugal
Lisbon, Évora, Douro Valle...
This tour combines history, culture, picturesque small towns, seacoast, gastronomy and tradition. You will be connected with the Portuguese people while enjoying one of the most important programs Portugal has to offer. #BestOfPortugal #Charmi...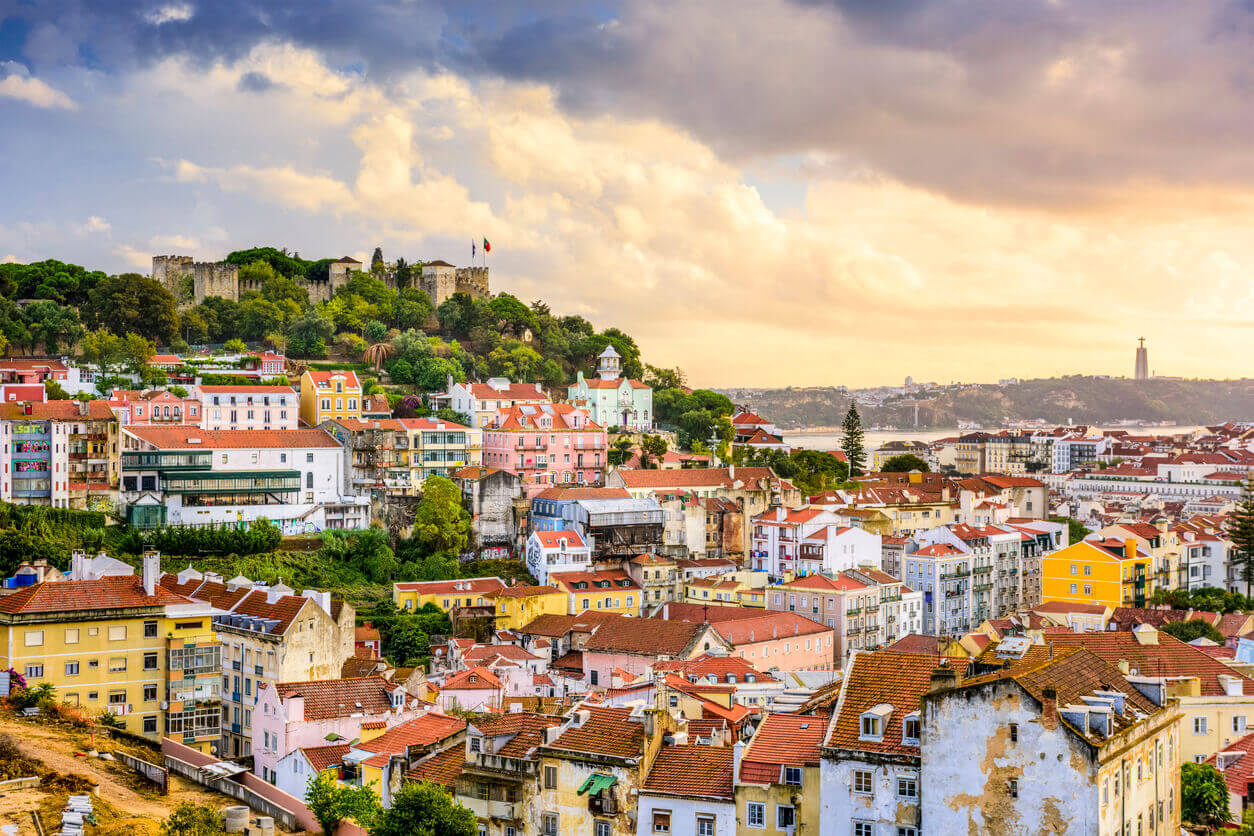 12 Days
Taste of Portugal
Lisbon, Évora, Serra da Es...
As a food traveller you want to explore more about local flavours and traditions. What can you expect from this tour? Wine Tastings, Cooking Classes, Market experiences and much more! #TasteOfPortugal #PortugueseCuisine #EatLikeaPortuguese #FoodTour...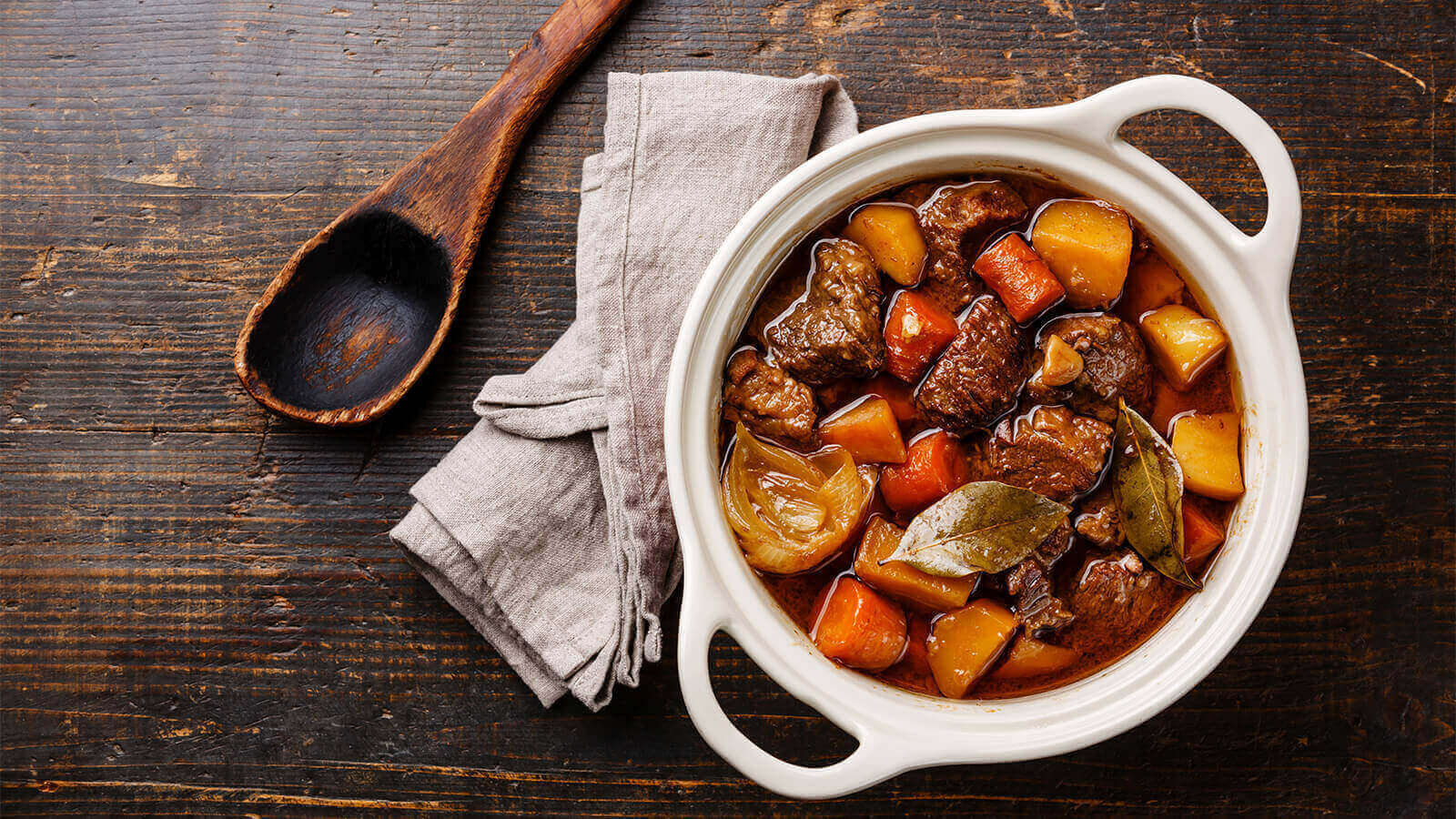 15 Days