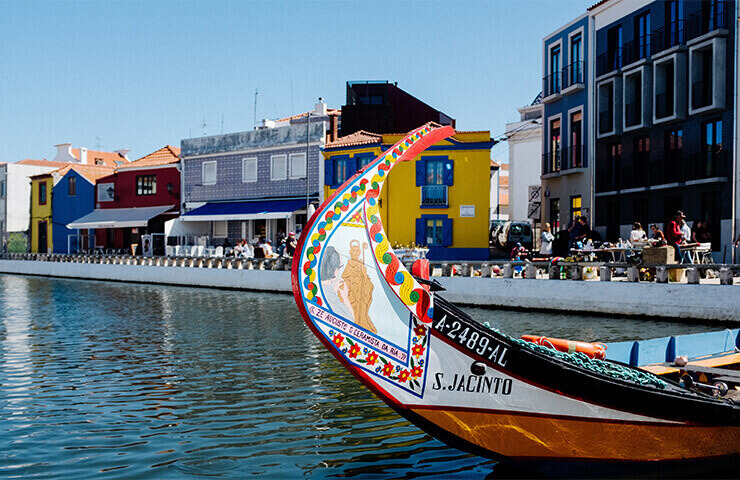 Aveiro
Share this news, choose your social media!
Aveiro is a medium size city often visited as a day trip from Porto. Known for the famous canals and the Moliceiros (traditional long narrowboats), Aveiro is known to be the Portuguese Venice. Apart from its tradition, you can also taste the delicious Ovos Moles (sweet egg cream), a conventual desert.

Walking through Aveiro is quite easy. Most of the paths will take you by the canals of the city and will allow you to see the Moliceiros (or Moliços) going up and down the stream. Often used to carry the moliço (a seaweed), nowadays the boats are used as a touristic attraction that will get you an amazing point of view of the city from the eyes of the ancient workers of the canals.

After a long walk where you can discover the porcelain tradition of the Vista Alegre factory, one of the oldest and most important of the country, we recommend you to try the delicious Ovos Moles of Aveiro, a conventual desert made with only egg cream and sugar. In order to end your day we suggest a visit to Costa Nova district where you will be able to admire the unique colorful houses.

In case you have fallen in love with Aveiro, Across Portugal would like to be your partner and help you plan your trip to Portugal.


#Travel.AcrossPortugal
related tours
Best of Portugal
Lisbon, Évora, Douro Valle...
This tour combines history, culture, picturesque small towns, seacoast, gastronomy and tradition. You will be connected with the Portuguese people while enjoying one of the most important programs Portugal has to offer. #BestOfPortugal #Charmi...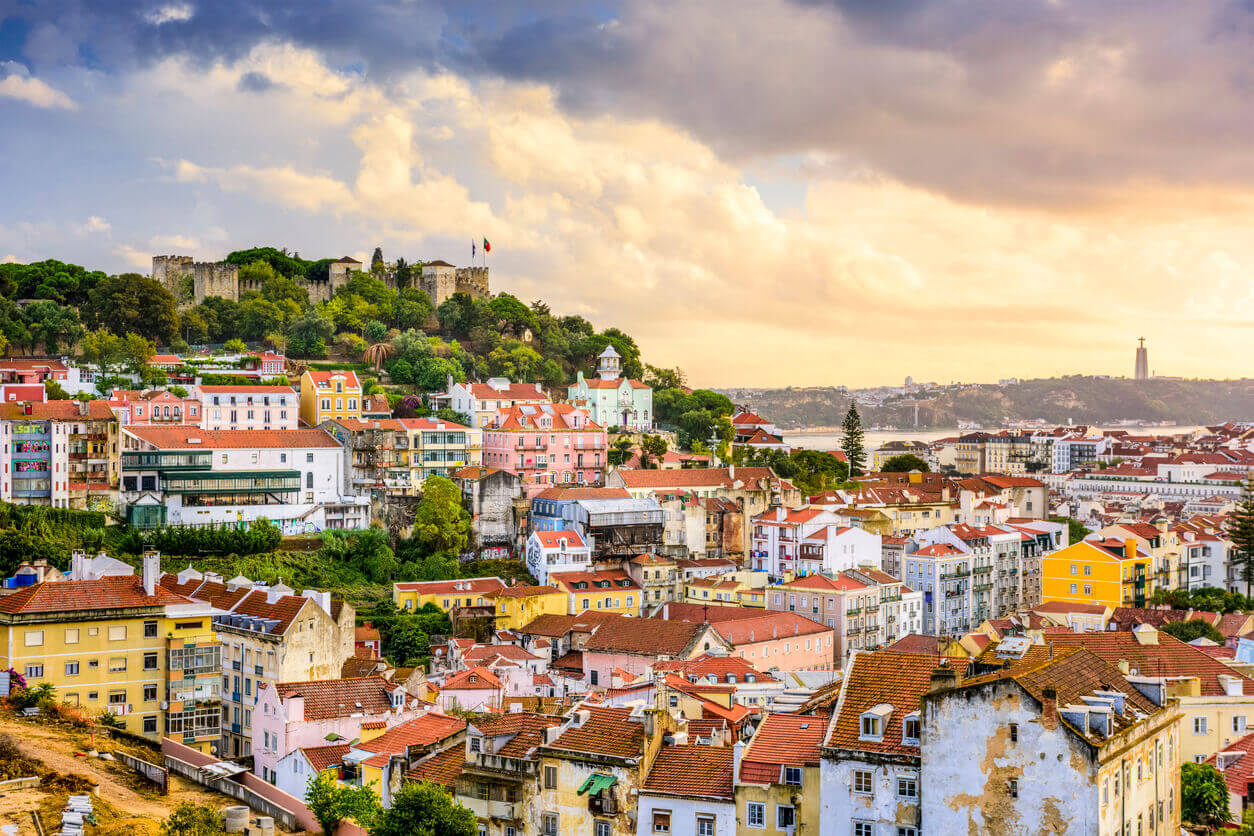 12 Days
Taste of Portugal
Lisbon, Évora, Serra da Es...
As a food traveller you want to explore more about local flavours and traditions. What can you expect from this tour? Wine Tastings, Cooking Classes, Market experiences and much more! #TasteOfPortugal #PortugueseCuisine #EatLikeaPortuguese #FoodTour...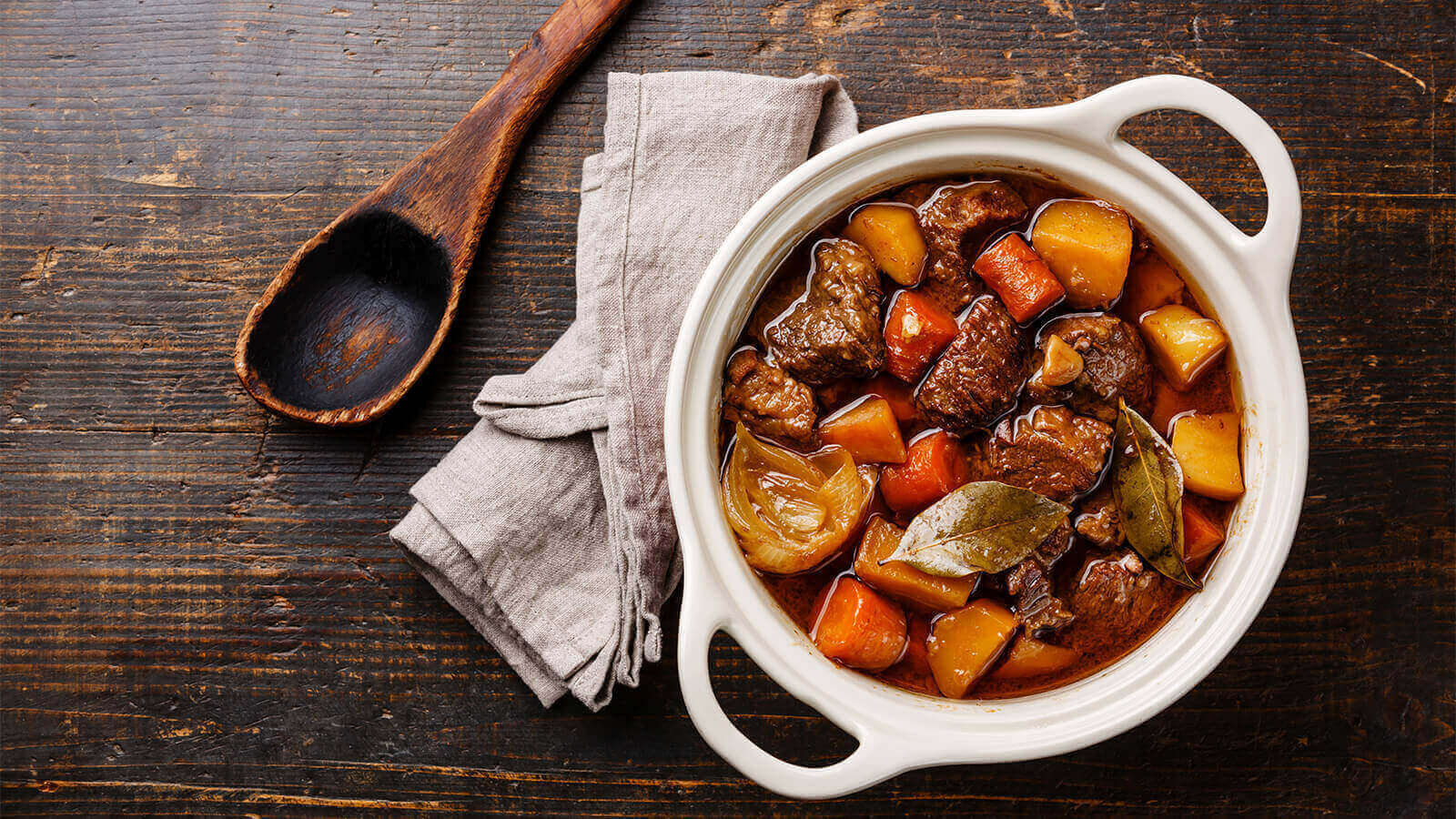 15 Days