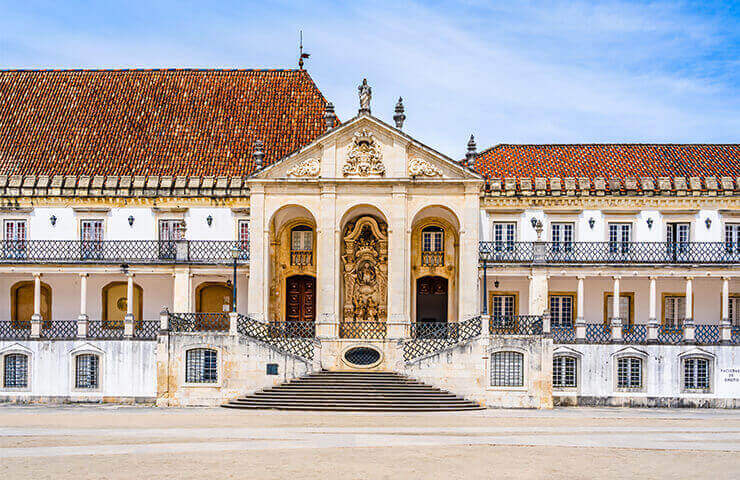 Coimbra
Share this news, choose your social media!
Located on the banks of the Mondego river, Coimbra was once Portugal's capital. The city is a breathtaking mixture between ancient and new, rural and urban. On top of the hill, lays one of the most important monuments: The University, the first in Portugal and one of the oldest in the world.
It is within the city that you can really understand the nostalgic details of the narrow streets. A walk through Coimbra is walking back to a time when the university was created and the first intellectuals arrived making it the knowledge center of the country. The unique design of its college, overseeing everything from the top of the hill, when compared with the modern buildings, is quite uncanny and granted the university the seal of World Heritage Site by UNESCO.
In Coimbra, during the month of May, you can also witness something rather unique. As a way to celebrate the end of the year, the students of the university gather in the square of the old cathedral in order to perform the "Serenata". This outstanding and quite frankly authentic and genuine event, reunites students from all universities to sing their own version of Fado, to a crowd of students and locals, in a mesmerizing homage to their years spent in Coimbra.
Also in Coimbra, you will be part of a tale as old as time, a piece of history that survived throughout 700 years of kings and queens, of wars and discoveries. At Quinta das Lágrimas, the story of Pedro and Inês is unfolded by the red marks on the bottom of the stream telling us about a time where Pedro, the future king of Portugal, fell in love with Ines, a lady in waiting, and how forbidden was their love at the point where his father ordered the murder of Inês. The place where the act occurred, according to tradition, can still be seen even after all these years.
In case you have fallen in love with Coimbra, Across Portugal would like to be your partner and help you plan your trip to Portugal.


#Travel.AcrossPortugal
related tours
Best of Portugal
Lisbon, Évora, Douro Valle...
This tour combines history, culture, picturesque small towns, seacoast, gastronomy and tradition. You will be connected with the Portuguese people while enjoying one of the most important programs Portugal has to offer. #BestOfPortugal #Charmi...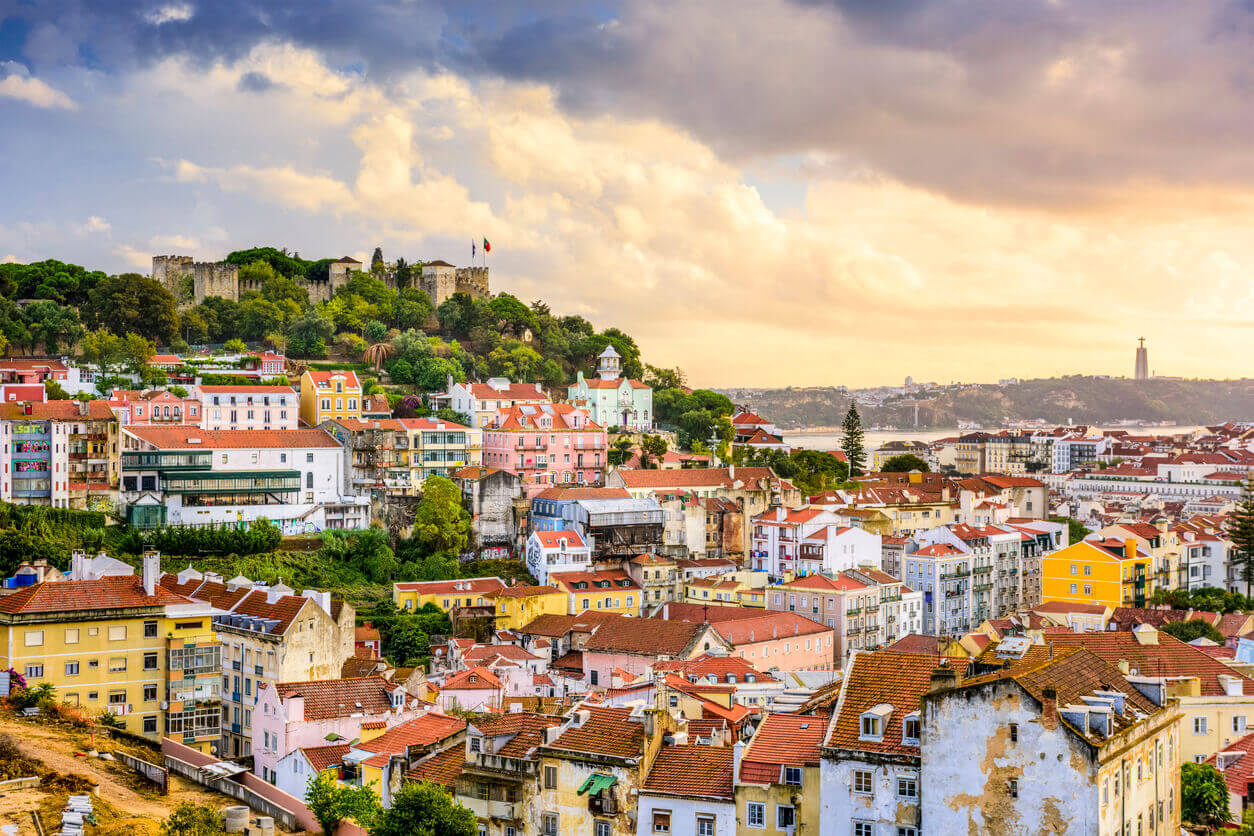 12 Days
Highlights of Portugal
Lisbon, Évora, Porto
This tour includes some of the most requested locations in mainland Portugal. During the next 8 days you will get to know some of the cities which make Portugal a travel destination leader. #PortugalSoul #TopPortugal #PortugalTravelDestination #Trav...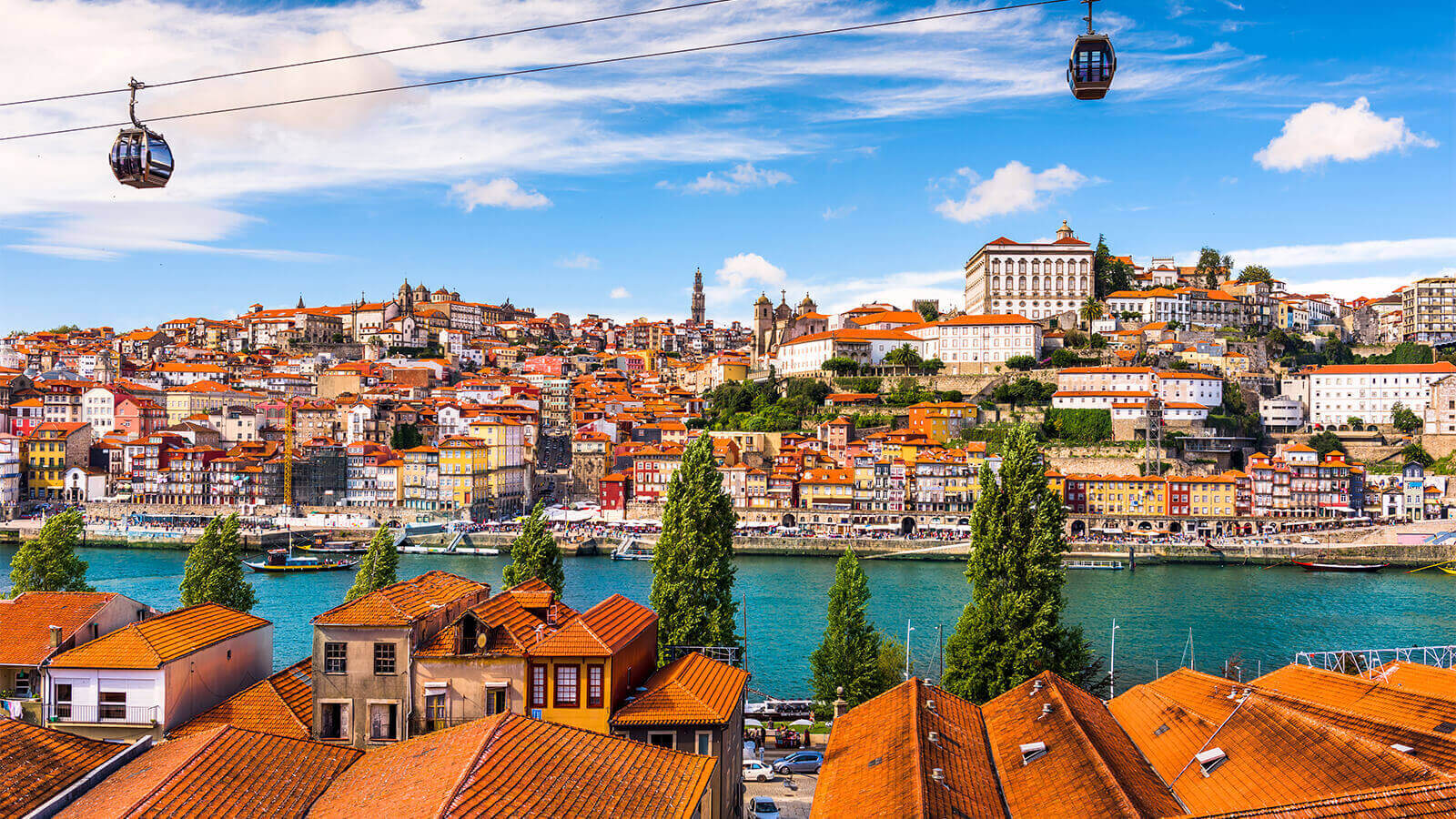 8 Days