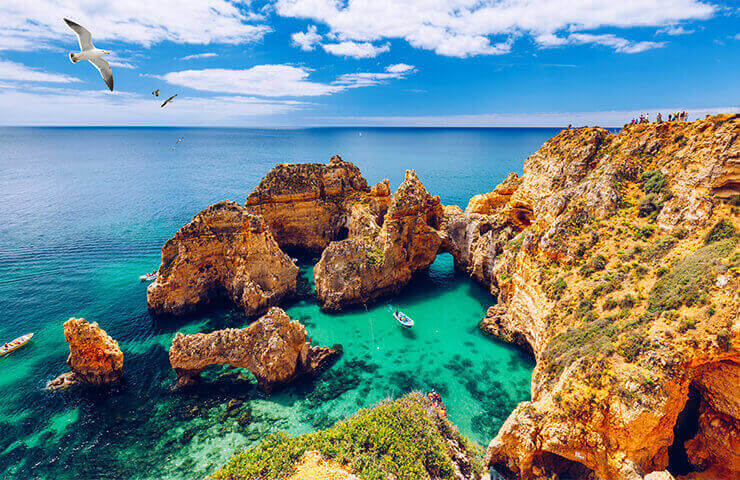 Algarve
Share this news, choose your social media!
Internationally recognized as a sea destination, the Algarve is a fantastic region for those who love the sun. You can find much more than just beautiful beaches: in Algarve you will have the opportunity to walk through the charming local markets and check for traditionally handicrafts such as matgrass baskets and hand-painted pottery and tiles.

The southern region of the mainland Portugal is the perfect place for a long summer vacation or even a small holiday period to turn off your head from the environment of the city. In the Algarve, two things are as sure as the sun rises in the morning: the Ocean will be there, blue as ever, and the delicious fresh fish dishes will still be served at every restaurant of the region. The fish comes straight from the ocean directly to the restaurant since most of the owners are sure to be at the docks at the break of dawn to bargain with the fishermen for the best possible price for their fish! While they prepare the fish waiting for your visit, you can enjoy a beautiful sunny morning in the yellow sand beaches of the Algarve and even take a dip at the Atlantic Ocean. The sun is said to shine almost every day so be sure to enjoy it!

Even though it is mostly known for this aspects there is a whole other face of the region that we would love for you to visit! So, after a delicious lunch by the sea, be sure to explore the lovely and cozy villages of the Algarve such as Lagos (where you can dwell in the local market) and even take a wonderful boat trip to the famous natural grottoes of the region. Whatever you do, just be sure to end your day in Sagres to experience one of the most beautiful and romantic sunsets in the world in St. Vincent Cape.

In case you have fallen in love with the Algarve Region, Across Portugal would like to be your partner and help you plan your trip to Portugal.

#Travel.AcrossPortugal
related tours
Best of Portugal
Lisbon, Évora, Douro Valle...
This tour combines history, culture, picturesque small towns, seacoast, gastronomy and tradition. You will be connected with the Portuguese people while enjoying one of the most important programs Portugal has to offer. #BestOfPortugal #Charmi...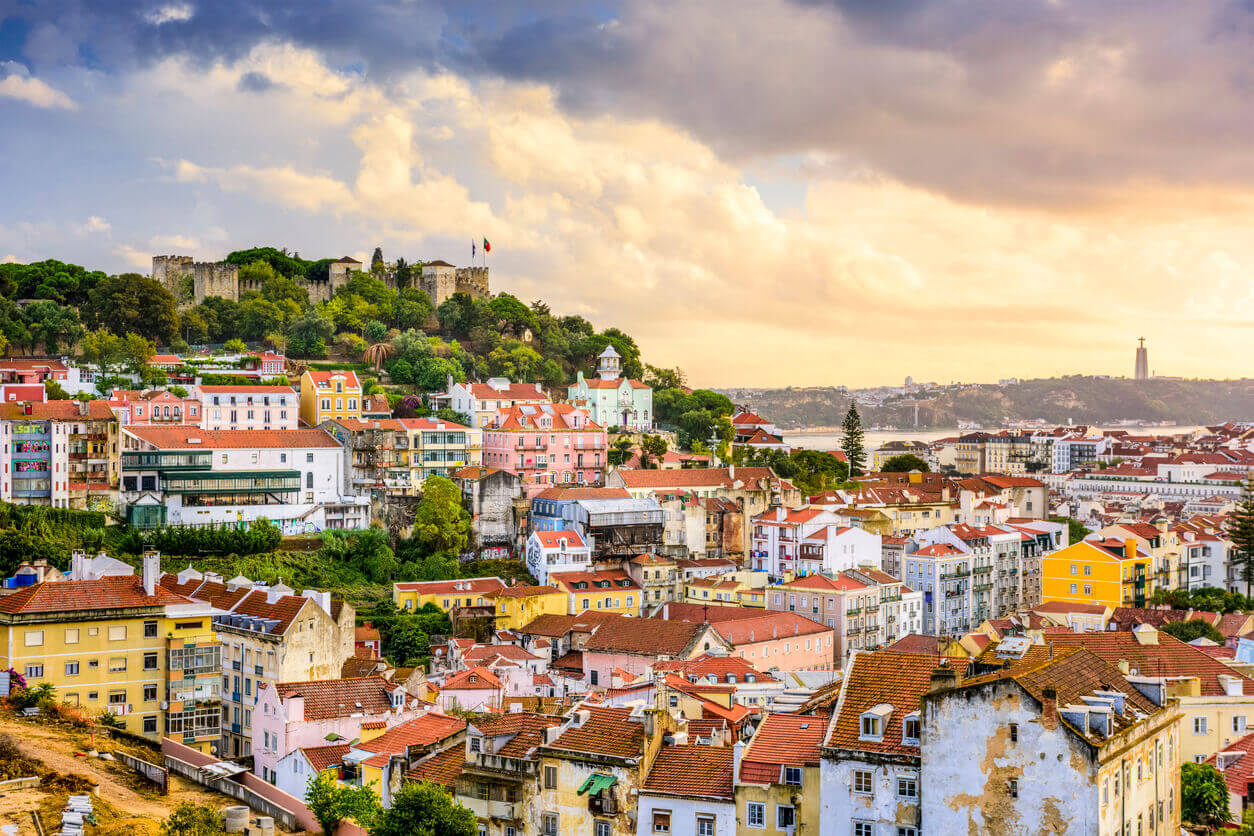 12 Days
All About Portugal
Lisbon, Algarve, Évora, Se...
Throughout this journey you will get to know Portugal from top to bottom.You will have the opportunity to explore the main attractions all over the country but also some hidden gems only locals know. #AllAboutPortugal #PortugalToptoBottom #PortugalH...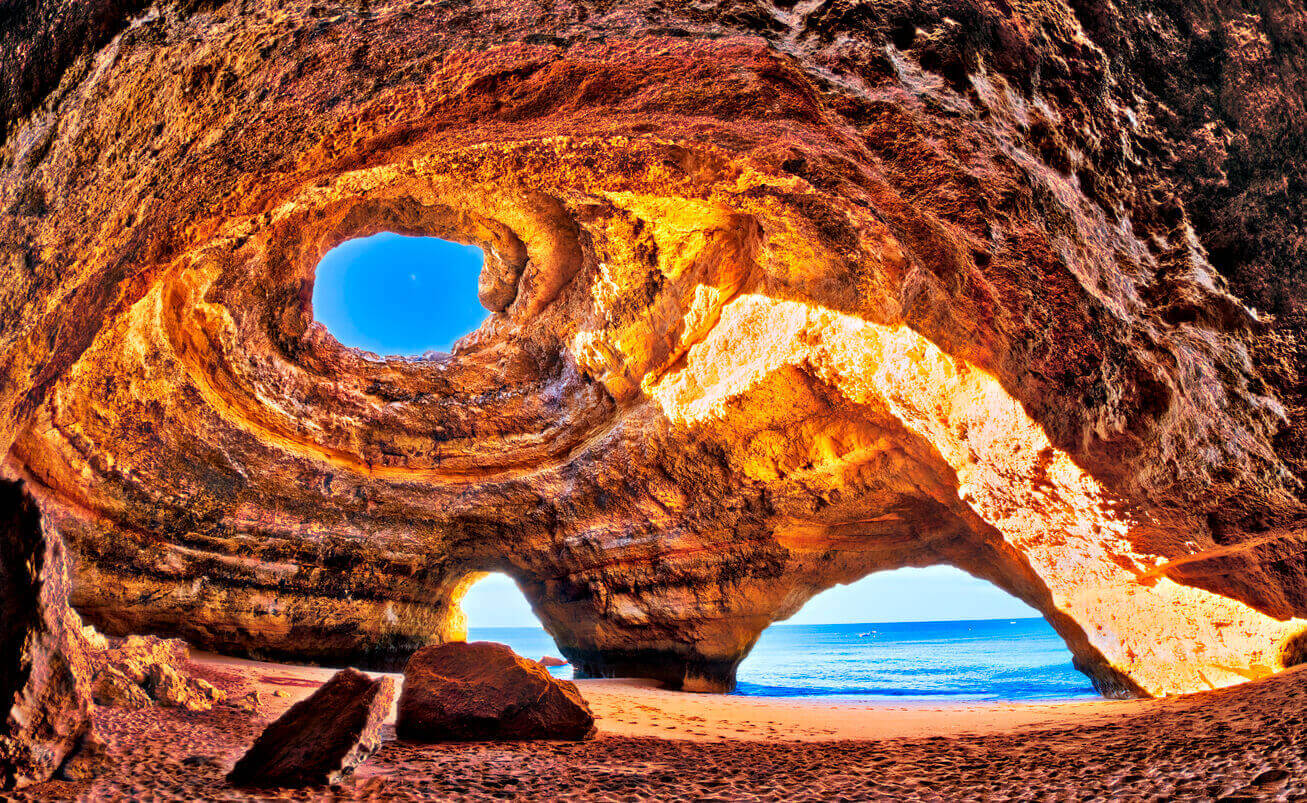 22 Days