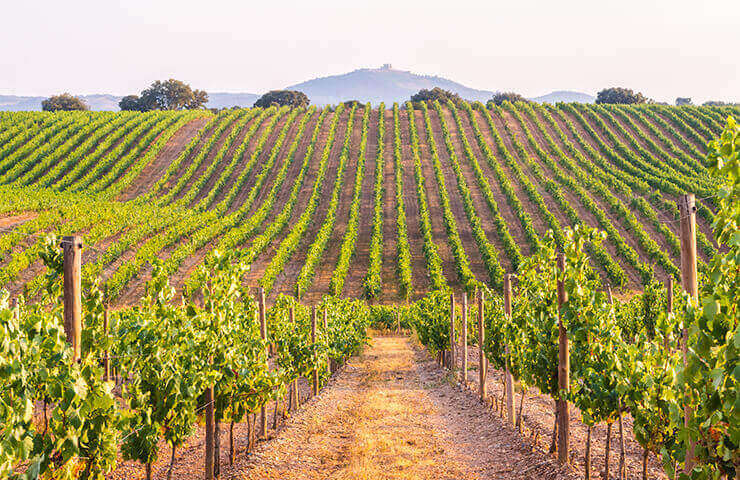 Alentejo
Share this news, choose your social media!
Alentejo is well-known for its unique and different peaceful environment. The beautiful landscapes and the archaeological heritage are one of its many offers. The delicious gastronomy and the high quality wines also make this region into a must visit spot.
The Alentejo region is one of those places in the world where you can turn off your cellphone and just spend your day under a tree feeling the environment around you. It is a place where time stands still and people are often quite relaxed and very friendly.
In there, everyone knows each other and, even though most of the people only knows the basic of foreign languages, they will always welcome you with a smile on their faces, provide something to eat or even offer you a drink from their homemade liquors.

That takes us to another main feature about the region: its gastronomy! It is quite impossible to be hungry after a meal. All the restaurants make sure to delivery the most authentic local flavors combined with culture and tradition.
Alentejo is also one of the most amazing regions in Portugal should you want to know more about the history of our country. Its main city, Évora, is a treasure with the famous Roman Temple and the Bones Chapel. Walking the streets of Évora is really the most incredible way to understand why the region is one of the most vibrant areas of the country in its own away.
In case you have fallen in love with the Alentejo region, Across Portugal would like to be your partner and help you plan your trip to Portugal.

#Travel.AcrossPortugal
related tours
Best of Portugal
Lisbon, Évora, Douro Valle...
This tour combines history, culture, picturesque small towns, seacoast, gastronomy and tradition. You will be connected with the Portuguese people while enjoying one of the most important programs Portugal has to offer. #BestOfPortugal #Charmi...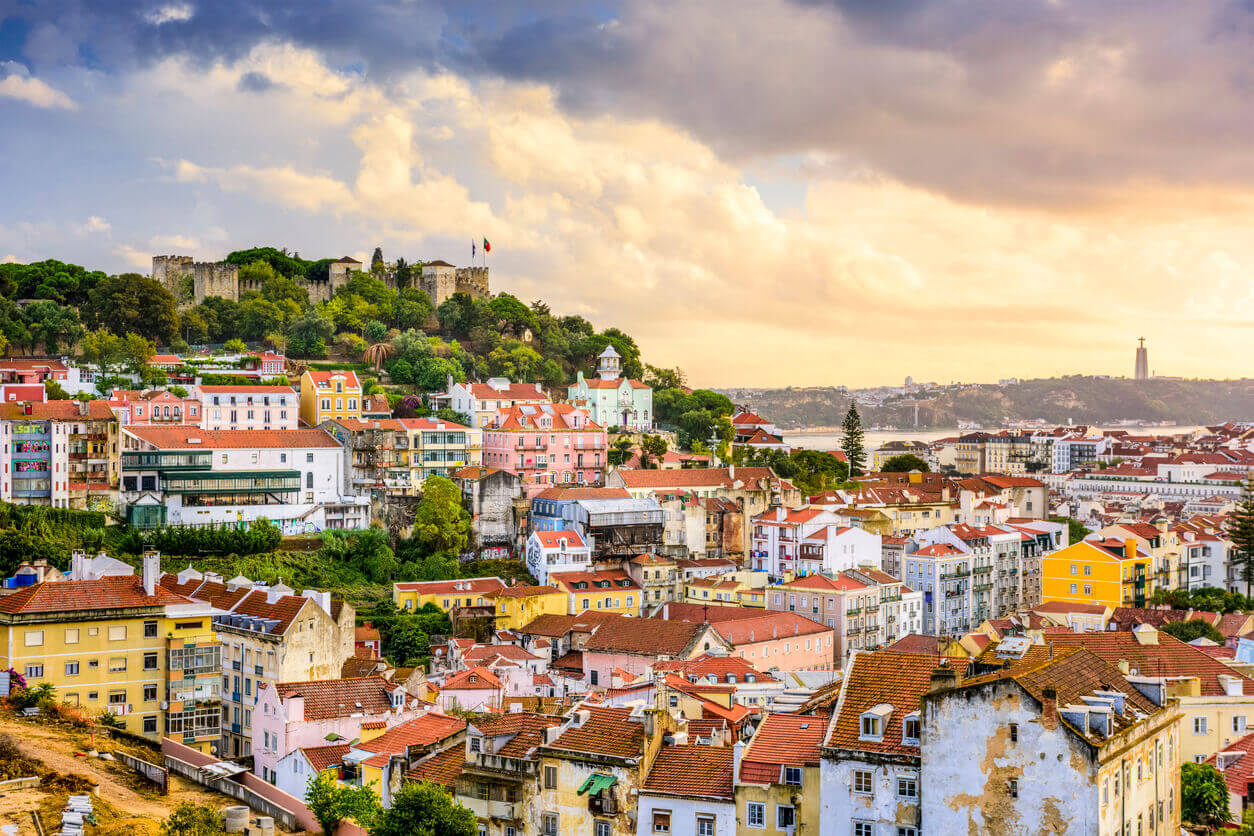 12 Days
All About Portugal
Lisbon, Algarve, Évora, Se...
Throughout this journey you will get to know Portugal from top to bottom.You will have the opportunity to explore the main attractions all over the country but also some hidden gems only locals know. #AllAboutPortugal #PortugalToptoBottom #PortugalH...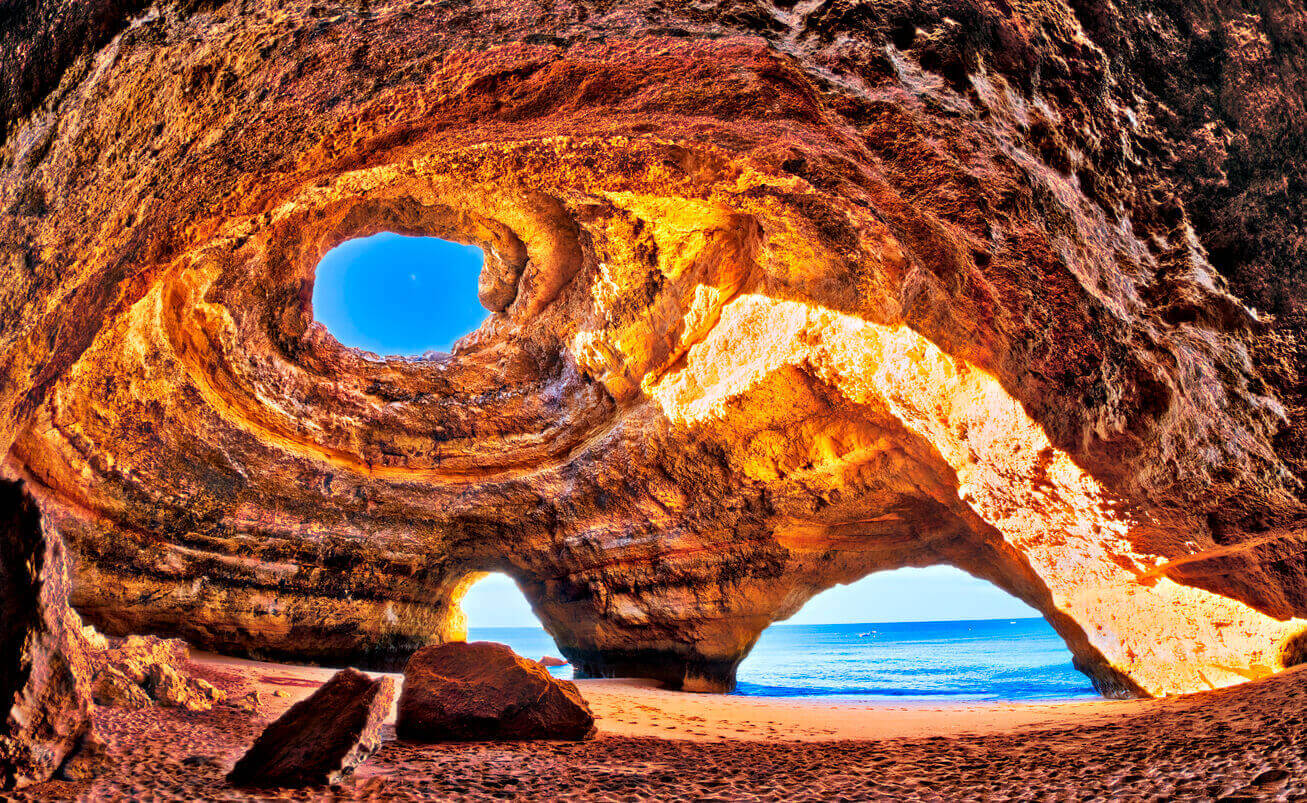 22 Days