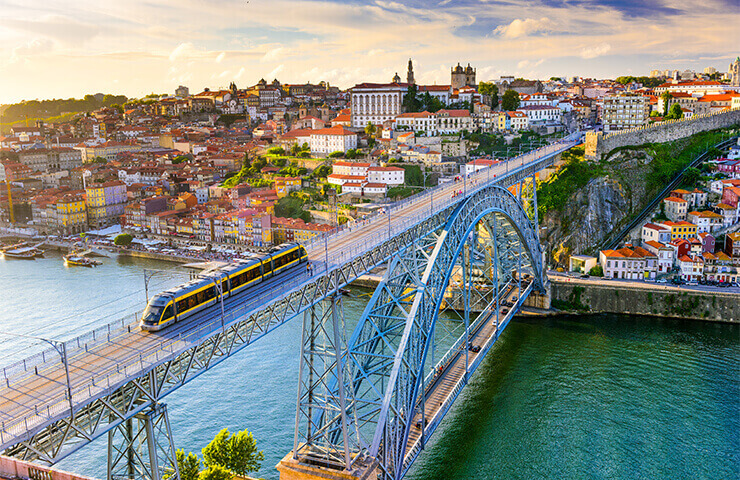 Porto
Share this news, choose your social media!
Porto is known as the capital of the north and the undefeated city – "Cidade Invicta".
It is the second largest city in Portugal and is painted by the Douro River. In here you can taste the world-famous Port Wine.

Although there are many highlights in the city the most remarkable experience is to stroll along the Douro River in the Ribeira area while enjoying the gorgeous scenic views. You will have the opportunity to have a unique perspective of the city whilst taking a ride in a traditional Rabelo boat and acquire some curiosities about the city and its bridges that paint the river. An amazing way to top it all off is to try the outstanding local gastronomy and wines that will let you crave for more!
While in Porto, you must visit its amazing monuments to understand why the city is considered one of the most beautiful places in Europe. The "Torre dos Clérigos" offer a staggering view over the city and make the 225 steps to reach the top feel like nothing. You can also visit the marvelous "Palácio da Bolsa" and even visit the world famous "Lello" Bookshop and admire its iconic staircase. All of this is a perfect excuse to open your appetite and try the most famous, and local dish in Porto: The "Francesinha". This meat sandwich made with fresh sausages, melted cheese and steak, served with french fries, will surely make you come back for more!
A visit to this beautiful city is always hand to hand combined with a visit to its unique Port Wine Cellars on the other bank of the river, in Vila Nova de Gaia where you will learn more about the process of Port wine making and conservation tangled with the outstanding history of this world-famous beverage.

In case you have fallen in love with Porto we are happy to inform you that it has a lot more to offer. Let us know your ideas and thoughts so we can assist you on planning your next trip to Portugal!

#Travel.AcrossPortugal
related tours
Best of Portugal
Lisbon, Évora, Douro Valle...
This tour combines history, culture, picturesque small towns, seacoast, gastronomy and tradition. You will be connected with the Portuguese people while enjoying one of the most important programs Portugal has to offer. #BestOfPortugal #Charmi...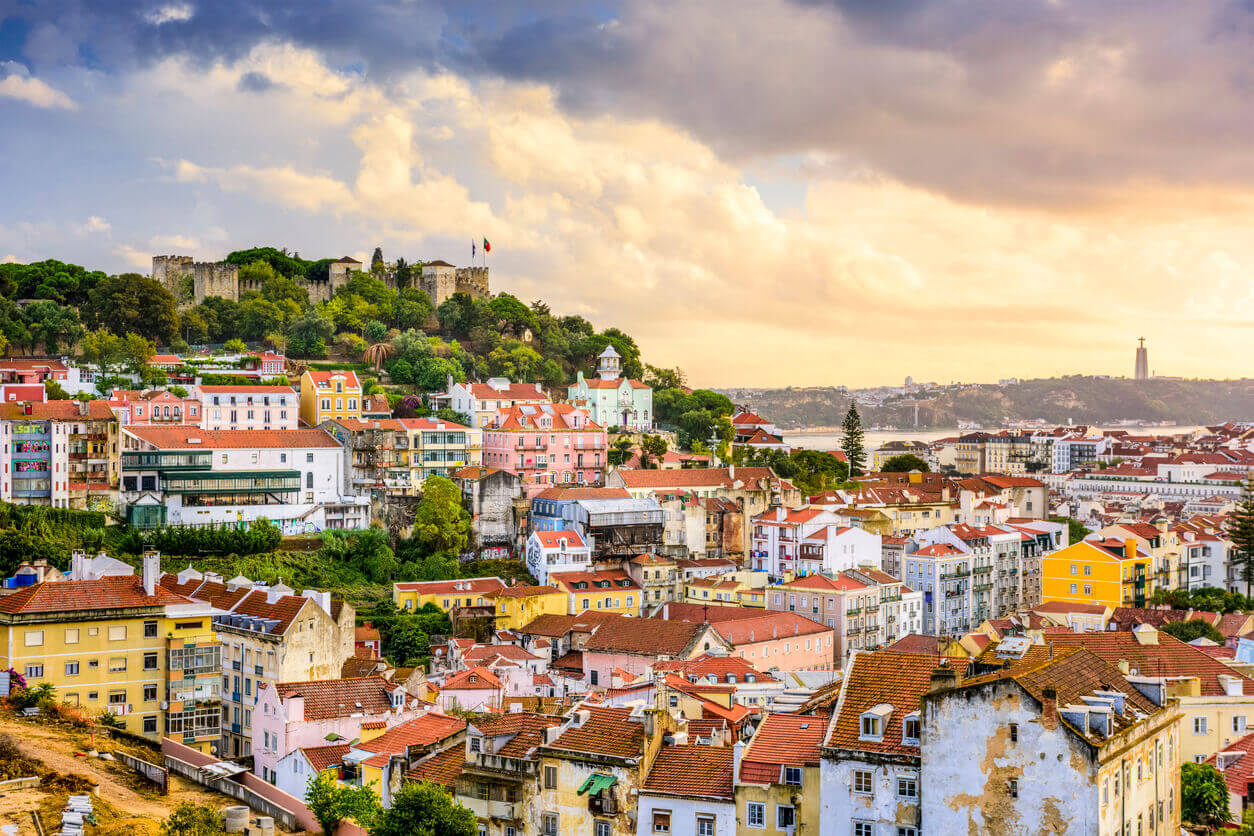 12 Days
Highlights of Portugal
Lisbon, Évora, Porto
This tour includes some of the most requested locations in mainland Portugal. During the next 8 days you will get to know some of the cities which make Portugal a travel destination leader. #PortugalSoul #TopPortugal #PortugalTravelDestination #Trav...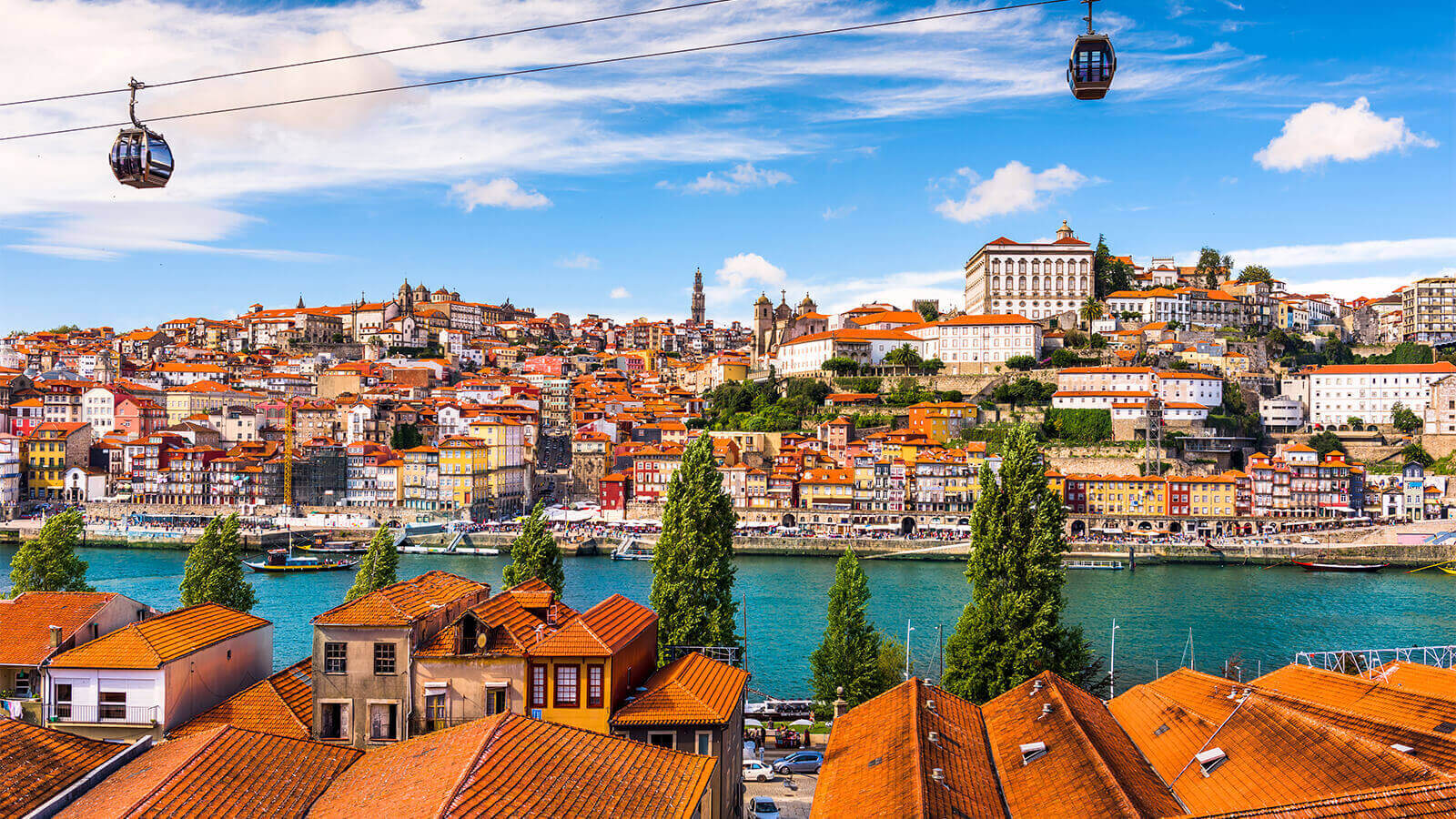 8 Days